Graphic Design
It is said that a picture speaks a thousand words and we believe that getting your design right for your business, your event, your products, your charity – whatever you may need  – is vital.
Whether you need graphic design for a new leaflet, some stationery, business cards a poster or even an advert for a magazine, we're here to help.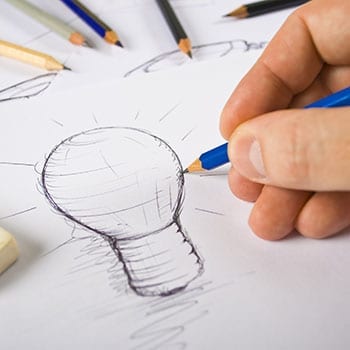 Branding
Attract attention for all the right reasons….
Looking to brand or rebrand your company to help with your marketing power? We can help!
We know that you know how important it is for your company to convey the right messages to the right audiences. Your brand defines your company, makes you stand out from the crowd and makes people take notice of what you are and what you do.
Find Out More…
Photo Editing and Manipulation
Whether you need a photo composition creating from several elements, scratches removed from an old photo, or you just have a photo that needs to be brightened up, then our photoshop wizards can work their magic* in no time at all, and provide you with the final image that's ready to go straight into your design
*Disclaimer: No magic is actually used.
3D Compositions
Architectural or product design, we can create a 3d mockup for you to really help sell your idea. Using the latest 3D imageing software we can create a photo-realistic image that looks almost as good as the finished product.