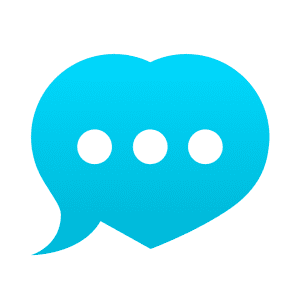 Chatting to your website visitors is a great way to communicate with potential clients in a quick and easy way, and enables them to instantly get the answers they are looking for.
We use Chatra on our site and recommend it to all our clients who are looking for a chat service, just like the chat box that we have on our page. If you're not sure how it works why not have a chat with us right now.
We can help you setup Chatra on your own website and get you up and running and chatting with your clients in no time at all, get in touch for more details or click on the big Chatra logo to go to their website and signup for free.