Website Design
From the initial idea to the launch…and everything else in between, we design bespoke websites that work for your business ensuring your online, world wide presence is as strong as it can be. We work alongside you from the start to create your own custom design tailored to your needs, so you get a website that works for you.
Find Out More…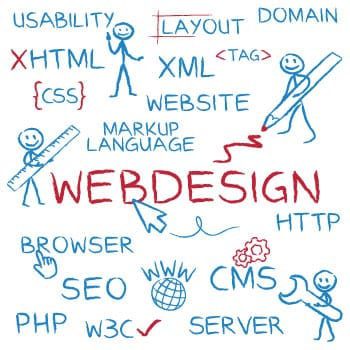 E-commerce
Our E- commerce shops are the best way to sell your products online in the easiest and safest way possible – for you and your customers. All our sites are designed with you in mind so that the look and feel of your store matches the rest of your brand and marketing material. We can create the perfect platform for your online "market place".
Find Out More…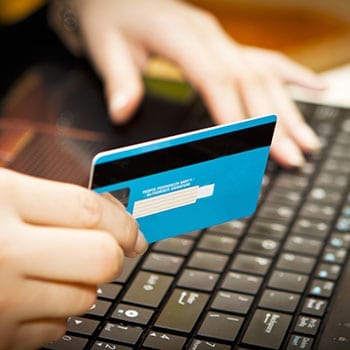 Hosting
Every website needs a home, and our servers are the luxury penthouses of the hosting world, so why not let us sort out the domain registration and the hosting as well so that everything runs smoothly. Our UK based servers have a 99.995% uptime to ensure that you always have an online presence, and our hosting packages start from just £5 per month.
E-books
E-books are becoming more and more popular and now you have a fantastic hard copy brochure advertising your business why not put this marketing tool online so that all your customers, no matter where they are in the world, can take a look? The online pageflip book can be hosted by Rock Solid, so all you need to know is that your customers are able to see the very best of your business in a variety of ways.