Our e-commerce sites are so easy to use and manage that you can be up and running and selling your products in no time at all.
Extend your WordPress site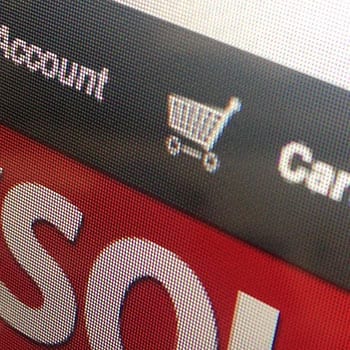 If you only have a few products to sell and just want a quick and simple way to manage this then an extension to your WordPress site is an ideal solution. If you currently have a wordpress site either made by us or from a another website developer, or need a completely new site we can easily add in the functionality you require to make an e-commerce solution that works for you.
Dedicated E-Commerce site
When your product catalogue is quite substantial and you need the main focus of your site to be selling your products, then we can create a dedicated e-commerce solution for you. Our system of choice is Prestashop for our e-commerce sites, it has the ability to cope with a huge catalogue of products with unlimited variations and product options and easily allows you to manage your orders, stock, and customers, to make managing you online store a simple experience.