We understand that you know how important it is for your company to convey the right messages to your customers. Your brand defines your company, makes you stand out from the crowd and makes people take notice of what you are and what you do.
Branding is not simply about a logo design …in fact that is just the beginning. Your brand also includes your font, choice of colours  and all your printed and marketing material such as business cards, stationery, invoices, website, flyers, adverts… and pretty much everything that you use to market your business… even you and your business ethics!
So, we want to help you to ensure that your business is represented in the best possible way. That means making sure that all of your marketing elements are be intertwined, consolidated and aligned together. Give us a call and let's start the ball rolling. Branding services that we offer include:
Logo design
Font choice
Colour palette
All marketing materials
Brand guidelines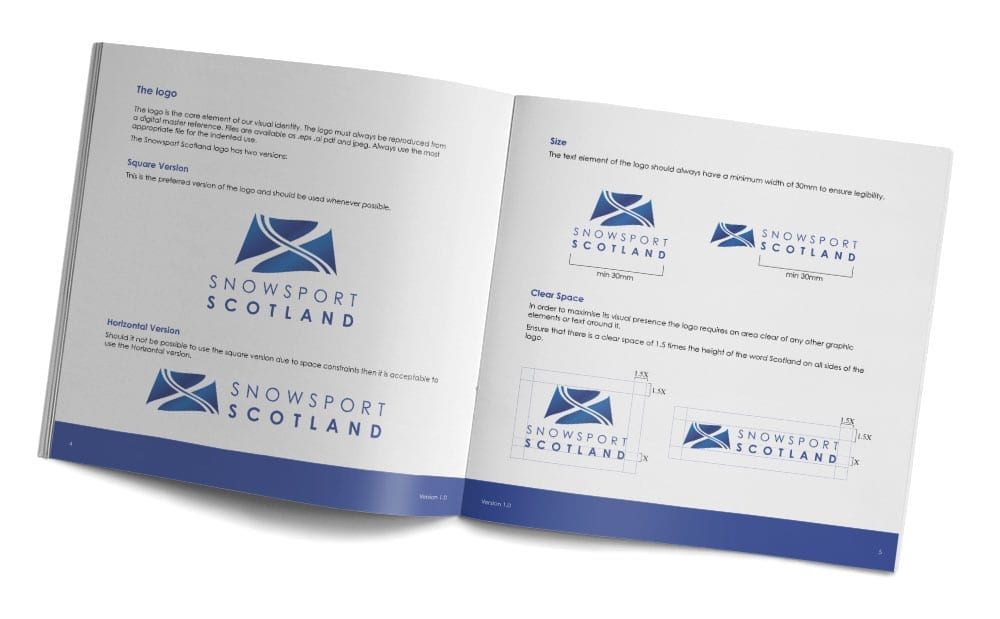 Re-branding

Whether your company has been operating for 6 months or 60 years, it's vital that you keep in touch with your audience as well as the wider trends in the design world, to ensure that your brand never looks tired, dated or out of place. We have worked with several high profile companies, as well as local businesses, to make sure their brand is looking as fresh, fashionable and first class as it can be.